External Training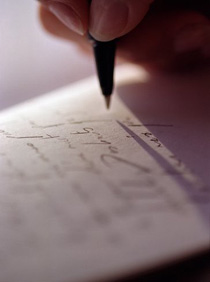 As part of its continuous learning philosophy, HCH seeks to support employee training so that employees can fully contribute their talents to achieve HCH's vision and business objectives. In keeping with this objective, HCH encourages employees to participate in external training activities so they may perform at their highest potential.

There are many different types of external training at HCH, including:
● Information exchange with other national or international relevant companies
● Using consultants or external electoral staff to undertake training (e.g. lectures or seminars) either on- or off-site;
● Sending staff to external training courses;
● Training through membership in external organizations or associations;

HCH has a good relationship with external consulting organizations. With the help of them, HCH further ensure its personnel performing work be competent for company objective and business confidence. It is also a great way to stay ahead of our competitors and ensure our customers have the highest quality of products.

External Training includes training activities: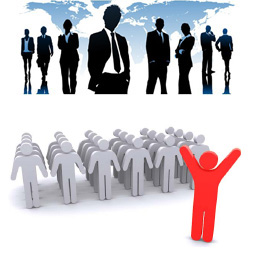 What
● Seminars, workshops, and conferences.
● Technical and nontechnical training.
● Courses or activities that lead to continuing development
● Continuing education activities to maintain certifications or licenses.

Who
This external training applies to all employees.

Why
● Meets HCH's need for a highly skilled and knowledgeable workforce.
● Promotes continuous improvement and lifelong learning.
● Ensures employees have opportunities to increase their skills and knowledge


How
● Employee and manager should discuss developmental/learning needs.
● Employee and manager determine this developmental/learning need cannot be met through some part of the internal training.
● Employee and manager identify external training vendor.
● Employee identifies all expenses associated with external training activity and manager approves expenses.

Internal training is essential, but an external training process can add interest, give a greater breadth of experience and working practices, and give better opportunities for discussion with other people facing the same problems. HCH attaches much more attention to both internal and external training.

Note: Our External Training covers activities where development and learning takes place, skills are enhanced and knowledge is gained to improve performance and completed training would be entered into the employee's training record. These include:
● Profession-specific and/or technical training to enhance and upgrade employee's knowledge, skills, and abilities.
● Training to improve employee's professional, administrative, supervisory, managerial, or other related nontechnical skills to improve performance.