HCH Culture
It is not only our technical know-how that makes us stand out considerably from other companies. In keeping with the quality standards of our products, our corporate culture is a consistent high-efficiency culture. We aim to constantly incite each other to become even better, to offer even better products. This is only possible through a pronounced team spirit. Critical reflection and self-critical advancement are only possible within a well-functioning team. Because we approach each other with respect and esteem, our employees have a strong team spirit the decisive prerequisite for success within a team. Satisfied and motivated employees are an invaluable competitive advantage to our company.
Business Purpose:
With most advanced bearing technology, grow the company by always supplying best quality bearings at best price to the customers. To improve the company's employee's living standard. To improve people's living standard.
Company spirit:
Be earnest: be practical and realistic
Company tenet:
Always meet customer's demand and requirement.
Management Policy:
. Ensure that HCH is a company for which we feel proud to work--To build up employee loyalty.
Reinforce the confidence our customers have-------To build up customer loyalty
Contribute to a global society-------to build up international competence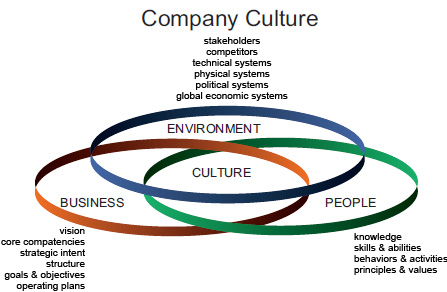 Quality policy:
Customer's requirement is the drive of the company's development. Customer's satisfaction is the object of the company.
Teamwork:
Team Work is critical for good results. It ensures that all relevant competencies are involved in the decision-making and dramatically increases the chances of active support and commitment for decisions taken. Therefore the team must consist of people and competencies that are complementary, which in itself promotes a more exciting work climate.
2015 mission:
As a one of the leading bearing suppliers in the world, HCH Bearing strives to enable its customers to build, maintain and operate their machinery to tomorrow's higher standards by non-stop developing and best quality bearing and resolution supplying. With the endeavor of the whole HCH people, we would like to be the preferred company by:
| | |
| --- | --- |
| ● Our customers, distributors and suppliers | ● Our employees |